We present a special droplet separator designed for various applications, such as marine industry where special needs are met. This type of separator is designed and constructed in Greece by our team.
Separators are designed to restrict the passage of moisture, salt spray and rainwater, e.g. into HVAC systems or engine room intakes. They are used in different cases where wind speed and direction, rate and droplet size, distribution of rainfall and surface water flow from the surrounding structure vary.
The separators are constructed according to customer's needs in tailored sizes and designs, as well as from various materials such as stainless steel or galvanized.
Project case: construction and installation of separators in passenger ship BLUE STAR 2 garage.
Same were installed in passenger ship BLUE STAR ITHAKI on engine room ventilation inlets.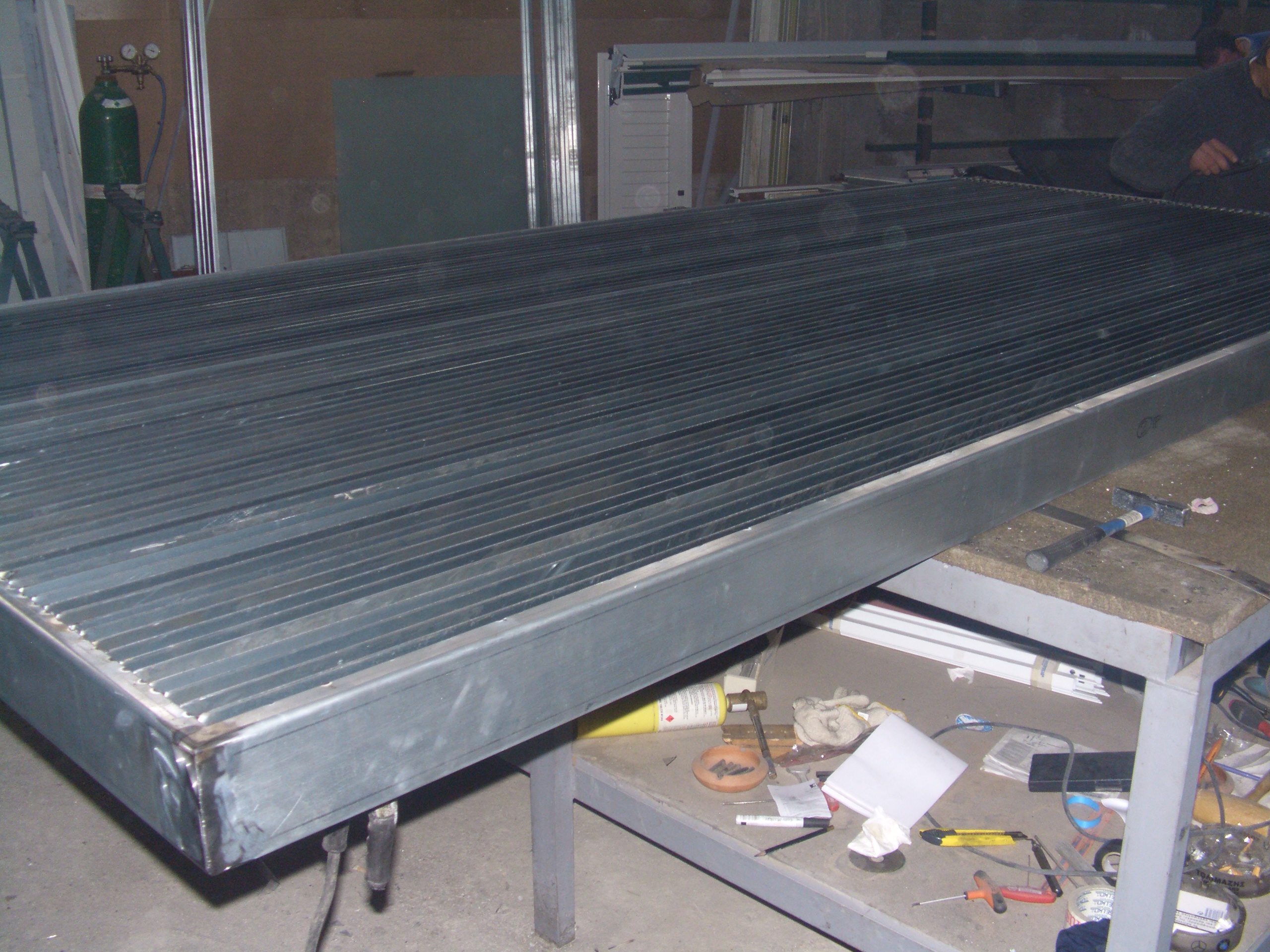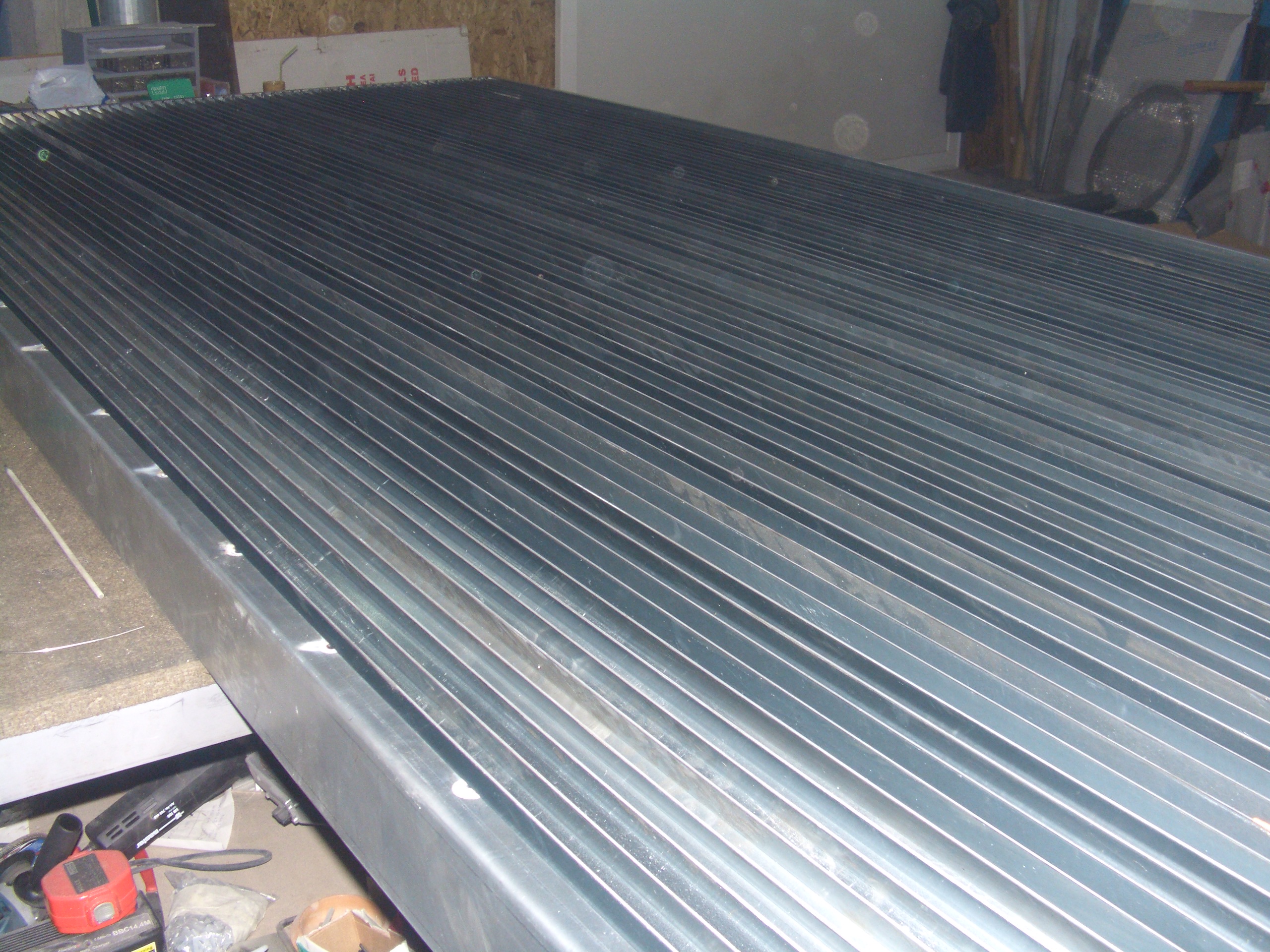 Construction Phase
Inside View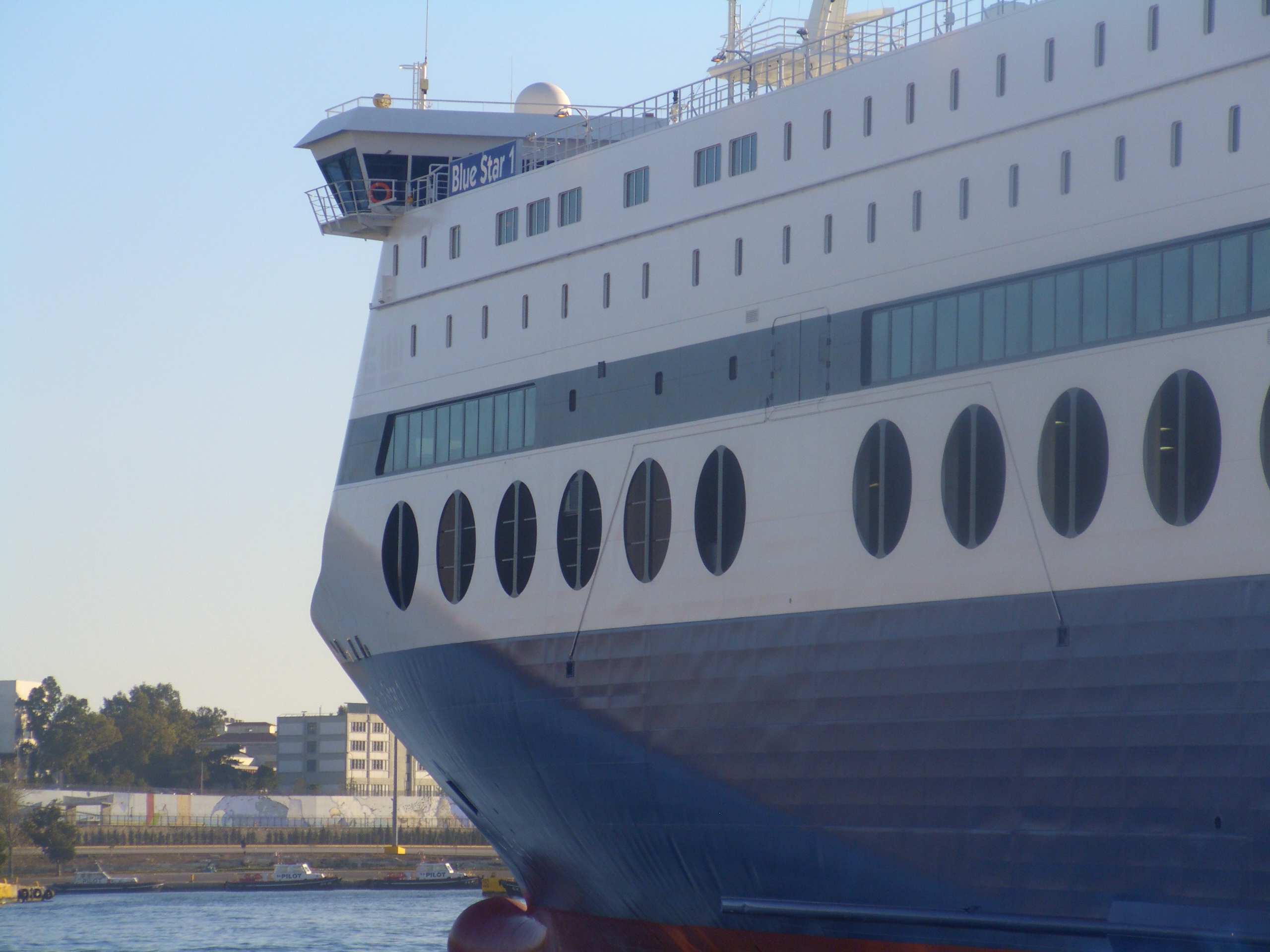 O
utside View